Top 10 Cakes in Vancouver
Craving for a cake today? Or are you looking for some dessert options for your get-together? 
Don't worry. We've made sure you get to taste the best as we have curated a list of the best cakes in Vancouver to charm your day. These cakes are one of the finest of the lot and we're sure you won't leave disappointed after having a bite. 
Treat your tastebuds to the best cakes in the town. 
Here's a list of the top 10 cakes in Vancouver you must try.
1- Basque Burnt Cheesecake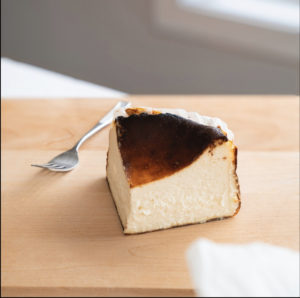 Enjoy the authentic Basque cheesecake- creamy inside and perfect brown crust outside from Mardy's kitchen. It is one of the best-selling items from Mardy's kitchen that's baked on high heat and is a perfect balance of bitterness from the burnt exterior and sweetness from the creamy custardy interior. 
2- Crepe Cake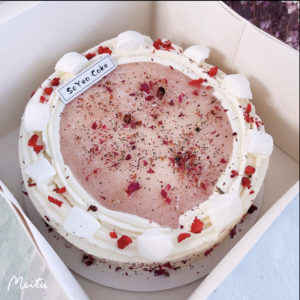 Try this multi-layered 8-inch thick crepe cake from So Yea Cake. It is winning the hearts of people here in Vancouver. The creamy cheesy cake is not only beautiful but delicious as well. The cake features several layers of crepe with smooth and luscious pastry cream in between each layer. 
3- Pillow Cakes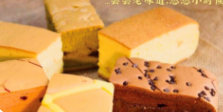 Pillow cakes are made of different layers, and each layer has a different texture. Each layer has its own flavor and taste. Not only are they cute, but they are also delicious, both semi-frozen or just out of the fridge.
4- Cherry in Tiger Skin Cake Roll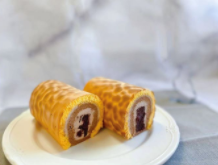 Give yourself and your family a tasty surprise by ordering these super tasty and still light cake rolls. The classic childhood favorite recipe has a light and moist sponge with creme inside. Fun to slice and eat! Try these rolls today from Snow Bear Bakery.
5- Milk Chocolate Mocha Crepe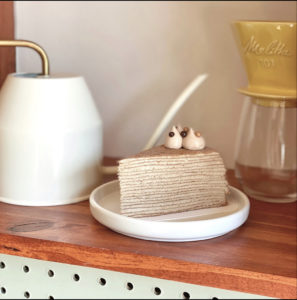 Here's another crepe cake on the list, but this time from Cake Bae. Think of cream cheese, Lemon zest, Madagascar bourbon vanilla, and Graham cookie crumbs together in one dish. 
6- Matcha Crepe Cake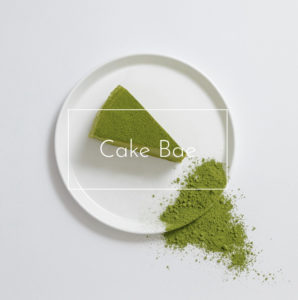 We couldn't resist adding one more crepe cake to the list. Another one from Cake Bae. The smooth matcha cream is made with premium Japanese matcha and is super tempting. The perfect balance of bitterness and sweetness deserves a try.
7- Mango Cake with PassionFruit GrapeFruit Refresher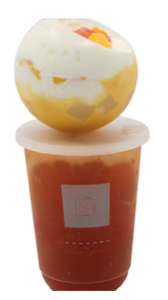 If you're a fan of mango, you'll love this soft and spongy mango cake from Minus Cake Boutique. The sweetness of mango and the sharpness of passion fruit makes these two a great combo. Loved by everyone- it's a perfect crowd-pleaser.
8- Rose Lychee Chiffon Cake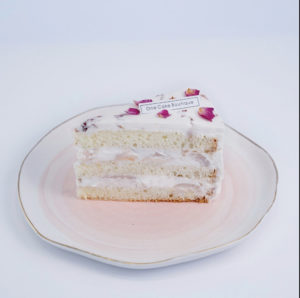 Treat your taste buds with One Cake Boutique's Signature Rose Lychee Chiffon Cake. Lychee syrup soaked in spongy layers makes it juicy and delicious. This fruity and fragrant combination of rose and lychee is an incredible combination you must try.
9- Avalanche Cake Series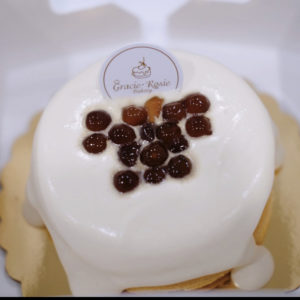 Gracie Rosie Bakery offers a series of Avalanche cakes. From Matcha to Earl Grey Milk Tea to Salted Caramel, you can choose any. The fluffy and light sponge cakes are topped with whipped cream at the top and in between the layers. 
10- Daisy Chantilly Cream Cake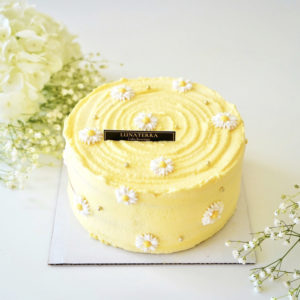 Last but not the list is the Daisy Chantilly Cream Cake from Luna Terra Cake Boutique. A spongy and fresh layer with chantilly cream decorated with daisy flowers is a real treat to the eyes and taste buds.
So what are you waiting for? All these cakes are available for order on TapIn. Get your favorite cake NOW!